See on Scoop.it – Library Web 2.0 skills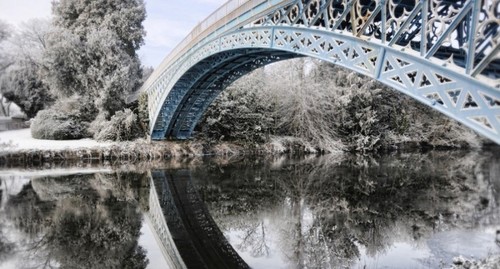 Welcome to Wonderopolis®, a place where natural curiosity and imagination lead to exploration and discovery in learners of all ages. Brought to life by the National Center for Families Learning (NCFL), our Wonders of the Day® will help you find learning moments in everyday life—ones that fit in with dinner preparations, carpool responsibilities, a stolen moment between breakfast and the bus, or within school curriculum and education programs.
Wonder is for everyone. It can happen anywhere and at anytime. Connecting the learning we do in our schools, our homes, and our communities, Wonderopolis walks the line between formal and informal education. Each day, we pose an intriguing question and explore it in a variety of ways. Our approach both informs and encourages new questions, sparking new paths of wonder and discovery in family and classroom settings.
Wonderopolis is generously supported by funding from the Verizon Foundation, and we are a proud Content Partner of its Thinkfinity Community. A free online professional learning community, Thinkfinity provides access to over 60,000 educators and experts in curriculum enhancement, along with thousands of award-winning digital resources for K-12—aligned to state standards and the common core. Here, educators connect and collaborate through themed groups, blogs and discussions, sharing resources, and best practices that support 21st century teaching and learning.
– See more at: http://wonderopolis.org/about/#sthash.vjnYGX4e.dpuf
Pippa Davies @PippaDavies 's insight:
Encourage your students to become inspired learners where curiosity and discovery will advance their current awareness and knowledge.  Share this in your geography class or science lessons and your students will be delighted!
See on wonderopolis.org