See on Scoop.it – 21 century education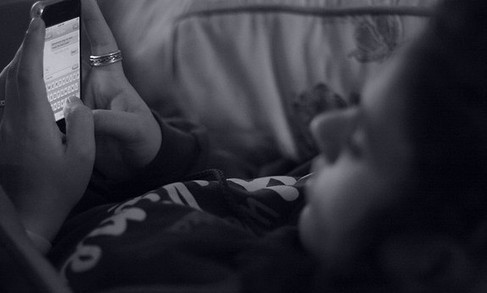 How much surveillance should parents have over their teenagers' social media lives? Why are kids' online roles so different from their realities? How does technology change the way teens relate to each other and to adults? Author danah boyd, who has been spending lots of quality time with teens over the past few years, attempts to demystify teens' online actions and behaviors and provide some insight into their motivations in this excellent Science Friday interview.
Pippa Davies @PippaDavies 's insight:
Very interesting thoughts on teens online behaviour and how this effects school and home life.
See on blogs.kqed.org